GET MORE LEADS WHILE YOU SLEEP FOR JUST $49!
---
JUST WHAT ARE YOU DOING WRONG WHEN YOU
KNOW YOU'RE DOING IT ALL BY THE BOOK?
YOU HAVE A PROBLEM THAT MOST ENTREPRENEURS HAVE
Simply put… your lead generation system sucks!
In other words, if your lead generation system isn't filling up your appointment calendar and making sales for you on autopilot…
…Then it's simply NOT working.
Great lead generation systems are your online business' best friend. A lead generation system that works for you will convert your web traffic 24/7 with an automated process that breaks down resistance while building up desire.
A lead generation system should sort out the time-wasters from the genuine leads, guiding your hottest prospects through your offerings, products, and solutions. They'll do what you want them to do and take the actions you want them to take.
IMAGINE
IF YOUR LEAD GENERATION SYSTEM WAS A
profit machine,
bringing in a steady stream of interested prospects, and signing them up for your programs as happy, satisfied customers.
It's not just an incredible sensation…
…It's a silver bullet that brings you financial independence and the ability to have complete control over the trajectory of your business.
SO AS YOU CAN SEE,
LEADS ARE KIND OF A BIG DEAL
THAT'S WHY INSTEAD OF JUST LEARNING ABOUT HOW TO CREATE A SYSTEM, WE'RE GOING TO BUILD ONE TOGETHER IN THIS LEAD GENERATION COURSE SO YOU WILL HAVE THE BROAD KNOWLEDGE ON THE BASICS UP TO EXECUTING IT TO YOUR BUSINESS.
OVER THE PAST FIVE YEARS, I'VE HELPED HUNDREDS OF WOMEN JUST LIKE YOU TO THRIVE AND GROW THEIR BUSINESSES ONLINE.
I've worked with some of the coaching industry's biggest names – women like Rachel Rodgers, Elizabeth Rider, Ash Ambirge, and Dawn Jackson Blatner. And I've also helped multiple clients get stunning results on their Facebook ad campaigns.
My extensive background in digital strategy, branding and web design has given me a serious edge over the average Facebook Ad marketer. Sure I have the technical know-how to a set up an effective ad campaign – but as a branding and design expert, I've spent my entire career studying the psychology behind attracting an ideal client, as well as learning and applying conversion focused design that moves prospects deeper and deeper through a funnel for maximum ROI.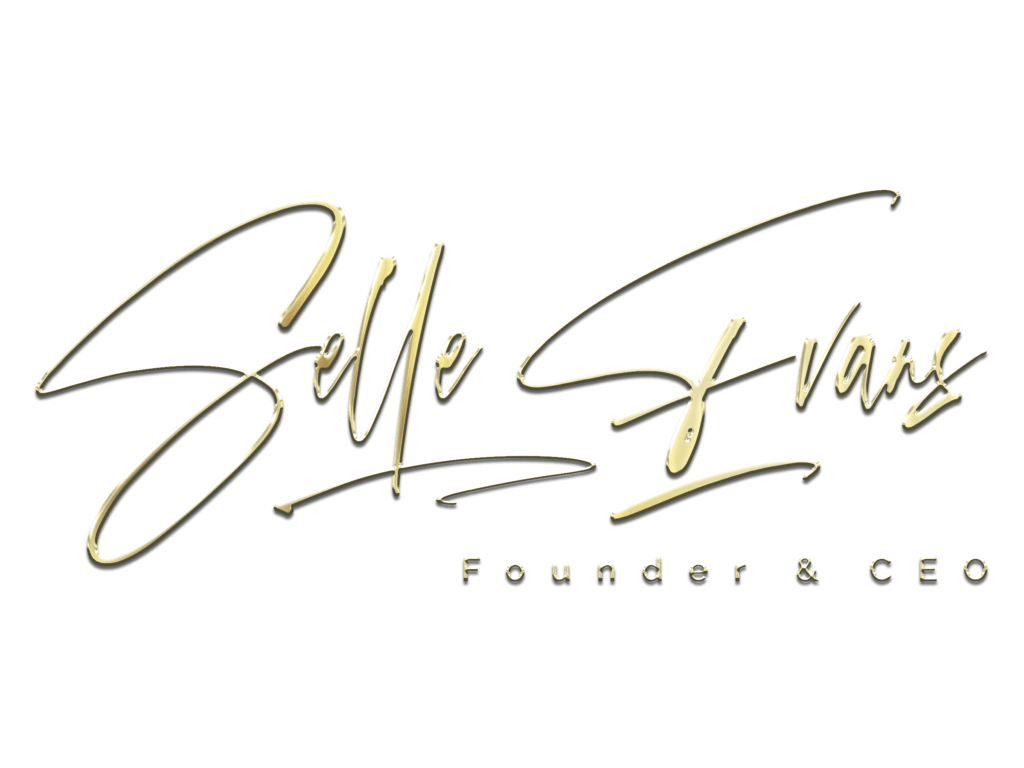 BOTTOM LINE…
Increase Your Profits!
…this accelerator is where I'm revealing my framework for creating hyper-focused funnels that produce better quality leads for less money. And I can wait to see these tools, insights, and strategies transform your business..
IN 2 DAYS, YOU'LL LEARN HOW TO
More than a course, this is a masterclass in making a devastatingly effective lead generation system that forces your target audience to act.
BUT FIRST, A WORD OF WARNING…​
IF YOU'RE NEW IN BUSINESS, THIS COURSE IS FOR YOU!
This Lead Generation course is designed to help coaches and consultants with LESS THAN a six-figure business scale it to multiple 6-figures and beyond. It's for entrepreneurs who are ready to take STEP BY STEP training to make that amazing business transformation happen.
I love helping new business owners – and most courses don't work unless you already know your market inside-out – and know how to use that to generate a steady amount of leads and sales.
We are going to start with getting to know who you serve. We are going to start at the essentials and build from there.
And I'm going to show you exactly how to do that with highly effective, tried, and proven automation and processes that you will start leveraging straight away.
You'll learn how to work smarter, not harder, and harness the power of Facebook ads so that you never have to worry about throwing money away on failed marketing campaigns EVER again.
"I seriously can't believe I was in business this long without Masterly. They come in and completely redefine efficiency. It's really amazing what they did for our company!"
"Masterly Business Solutions has been an amazing resource for us. We've utilized their services for years and they have really helped us grow our business. Great for small businesses!"
"Masterly was a wonderful experience for our business. They provided top notch attention and solutions to our needs. Looking to get professional and high quality results, then Masterly is the way to go."
USE WHAT I'VE GOT
TO GET WHAT YOU WANT
Together, we'll go on a journey that takes you step-by-step through my entire Lead generation building process.
I'm giving you a clear roadmap with directions to take you exactly where you want to go at every step:
© Masterly Business Solutions. ALL RIGHTS RESERVED. TERMS OF USE AND PRIVACY POLICY.