7 Secrets For Marketing Efficiently While Saving Money
Marketing is essential to the success of small businesses and eCommerce stores. If you're struggling to meet goals and grow your business, you need to use these 7 marketing secrets in your strategy.
These marketing secrets can increase your conversions, give you the greatest returns, and help take your business to the next level.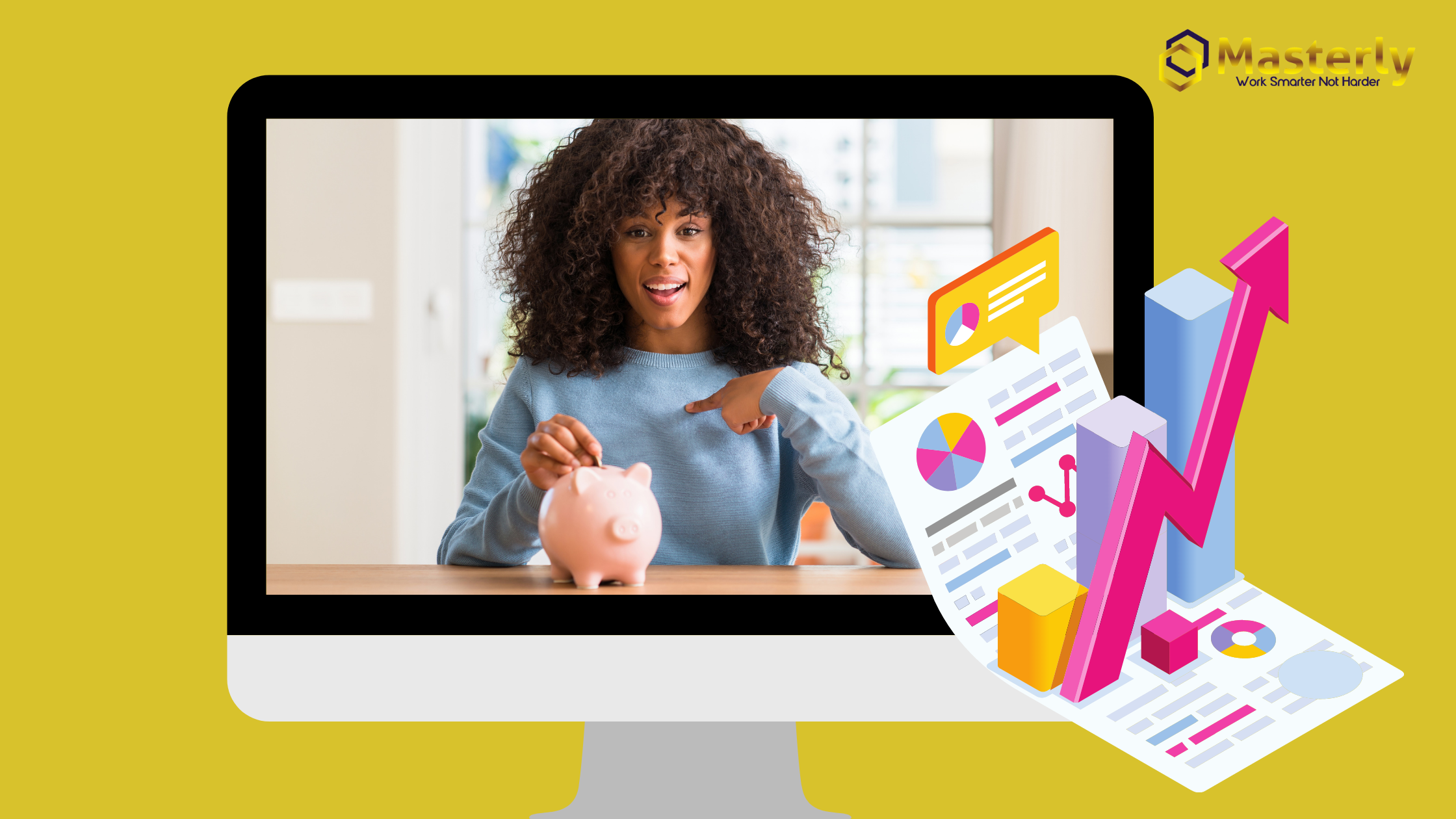 1. Have a marketing plan
A marketing plan is the foundation of making smart decisions with your resources. It can keep you on track with long-term goals, prevent needless spending, and focus your efforts for the greatest returns.
But having a marketing plan isn't exactly a secret. Anyone who is even remotely invested in marketing would probably say they have a marketing plan. The secret is understanding what makes a good plan.
What a good marketing plan includes:
One or more strategies 
Buyer personas
Budgets
Projected results
Goals 
Key performance indicators (KPI)
Details on your competition
Market Research
A marketing plan isn't just a strategy. It's a comprehensive take on the who, what, where, and why of your plan, along with actionable steps you're taking to achieve your marketing goals.
2. Have a strategy for securing organic traffic
Paid traffic has a place in any marketing strategy, but organic traffic is essential to your marketing strategy's long game. Many business owners are apprehensive when it comes to organic traffic because you're investing in something without guaranteed results. But if you don't invest in this strategy, the only thing you're guaranteeing is a dependence on paying for your audience.
There are two ways that are great for building an audience; SEO and social media. You can create an online presence with your website by targeting keywords, writing quality content, and building connections online through links and references. 
Read more about optimizing your website for SEO here.
When building an online presence through social media, it's always best practice to become familiar with how the platform's algorithm works and what steps you need to take to come out on top of it. Most of the time, this means posting regularly, engaging with your followers, and creating targeted content that speaks to your ideal audience.
3. Repurpose Content
Before we dive into ways you can repurpose content, here's why you should be doing it. It can help you reach new audiences, reinforce your message, save time and resources, and all while using the same content.
The goal with repurposing content isn't to "tell the same joke twice." Repurposing content can be used to bring old content back to life, putting a fresh spin on it, or using it as a source for something completely different.
Three ways you can repurpose content:
Change the content medium. Turn blogs into podcasts or podcasts into blogs. Save time using the same content as a source, but express it in a different form.
Repost on a different platform. You can repost content on your website, social media, or anywhere else you can show it to a new audience.
Use data from your content. Have you noticed a blog post doing well? Repurpose the blog using the data for effective targeted ads.
4. Outsource your marketing
Hiring an in-house marketing team is expensive, and doing it yourself means you can't rely on the right expertise for complicated tasks. Outsourcing your marketing is a convenient solution for businesses of any size.
The do-it-yourself method is a common route for business owners because we're usually the more industrious type.  But you can't afford to waste time and money, or potentially sabotage your marketing efforts by making the wrong decisions or failing to read the data correctly.
Hiring a marketing firm means you don't have to pay for an in-house marketing team to benefit from experience, expertise, and a record of proven strategies for getting the best results. You also benefit from putting your focus where it matters more — especially when it feels like there's never a shortage of things to do.
5. Use data to optimize your sales funnel
Sales funnel is just a fancy way of saying the journey your customer takes before making a purchase. Optimizing this is great for securing new customers and nurturing returning customers to keep making purchases and supporting your brand. But how exactly do you accomplish that? 
You need data — as much of it as you can gather. Look for your greatest traffic sources, demographics, and build a customer persona that can guide your decisions on where to focus your efforts. You need to know how to approach them, what tone works best, and what they care about most when making a purchase.
There are many ways your customer can find you, meaning there are also a lot of ways you can improve your sales funnel. You can create quality content to draw an audience through organic searches, use email marketing to follow up with customers or pitch custom offers, and improve the effectiveness of your CTA.
6. Invest in your website design
You can get all the traffic in the world, but none of it will matter if your website is hard to use or unappealing. Building an easy-to-use and visually appealing website takes a lot of time and work, something many business owners probably don't have the time for. 
Invest in a web designer familiar with your brand strategy and consider them a part of your greater marketing effort. Doing this can dramatically reduce your bounce rate, increase conversions, and improve your organic search results ranking.
A professional web designer can make your website mobile-friendly, easier to navigate and add automated features that help you nurture incoming leads. This sets your website up for success when you begin driving traffic through your ad campaigns.
7. Personalize and automate your marketing
Gone are the days of mass-marketed emails. Now, you can personalize your marketing using data you probably already have. Research shows that most consumers prefer personalized marketing, and it's far more effective at converting customers.
You can personalize your ads by sending your audience custom offers based on their interests or past purchases, and even set up an automated response based on behavioral triggers. The goal is to foster a personal connection with our customers and grab their interest.
Automating your marketing also frees up your attention and energy for other things while giving customers around-the-clock support. It's a win-win for everyone.
Masterly Business has helped countless business owners reach more customers, improve their marketing strategies, and incorporate cutting-edge marketing automation and AI. Schedule a call to learn more about what we can do for you.